Posted on Nov.30, 2007 under Bill Ward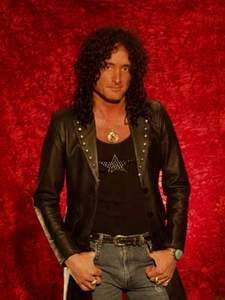 Kevin DuBrow, Quiet Riot
On Monday, November 26th, I was saddened and shocked to hear the CNN News report announcing the death of Kevin DuBrow.
Sincere condolences to Kevin's family and friends. We shall make an announcement of his passing on our Christmas radio show on December 8th, and also dedicate the show, in part (as we sadly do far too often these days,) to Kevin's family. In January, during our Metal show, we'll play two Quiet Riot songs as an acknowledgment to Kevin's work.
His voice was like no other – an original artist aligned to passion, mayhem and verse.
–Bill Ward

No comments for this entry yet...