Posted on Nov.08, 2009 under Bill Ward
Bill's recent interview with clashmusic.com details his six steps on how to survive the biz side of the music industry, which can be a "writ" (har har har). Anyway, Bill's steps are: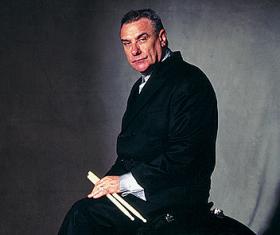 You Don't Have to Be Cool
You Don't Have to be Fit
Cherish Your Band
Read your Contracts
Power to the People
Have a Laugh
It's a pretty cool article, where Bill talks about such concepts as letting the audience react, not carrying around a lot of angst & pain like some musicians do, and to just have fun. Check out the whole article here.
No comments for this entry yet...