Posted on Mar.06, 2012 under Bill Ward
Thank you, Alvin for all that you were. For all that you gave. You were one of a kind. Your music rocked with passion, force, excitement; brave in risk, bringing this listener to the point of "wowism".  In short, thank you. Thank you. Thank you.
Our condolences go to Alvin's family.  Heartfelt sympathy at this time of loss.
– Bill Ward and family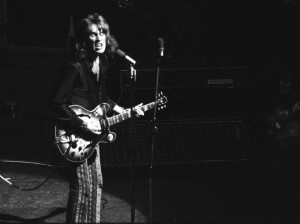 NOTE: This was originally posted on March 6, 2013 @ 15:26 PST.
7 comments for this entry: