Posted on Apr.20, 2014 under Bill Ward, Black Sabbath, Drum Art, Rock 50
There is an excellent new interview with Bill by Chris over at DCHeavyMetal.com.  It is a wide ranging new interview, touching on many subjects such as new music from Bill (Accountable Beasts), the Absence of Corners project, the 13 album and Black Sabbath, other metal drummers, and the Rock 50 show.  Amongst others.   Check out the full interview here where you can both read a text version, and listen to an audio version.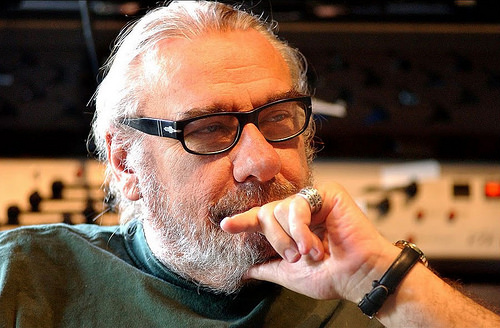 No comments for this entry yet...