Posted on Apr.17, 2015 under Bill Ward, Black Sabbath
Following up on yesterday's statement, there is a new interview with Bill on the Rolling Stone website.  In this interview Bill answers a lot of questions about various issues regarding Black Sabbath, and clarifies in more detail some of the remarks from the statement.   You can read the full interview over at the Rolling Stone website.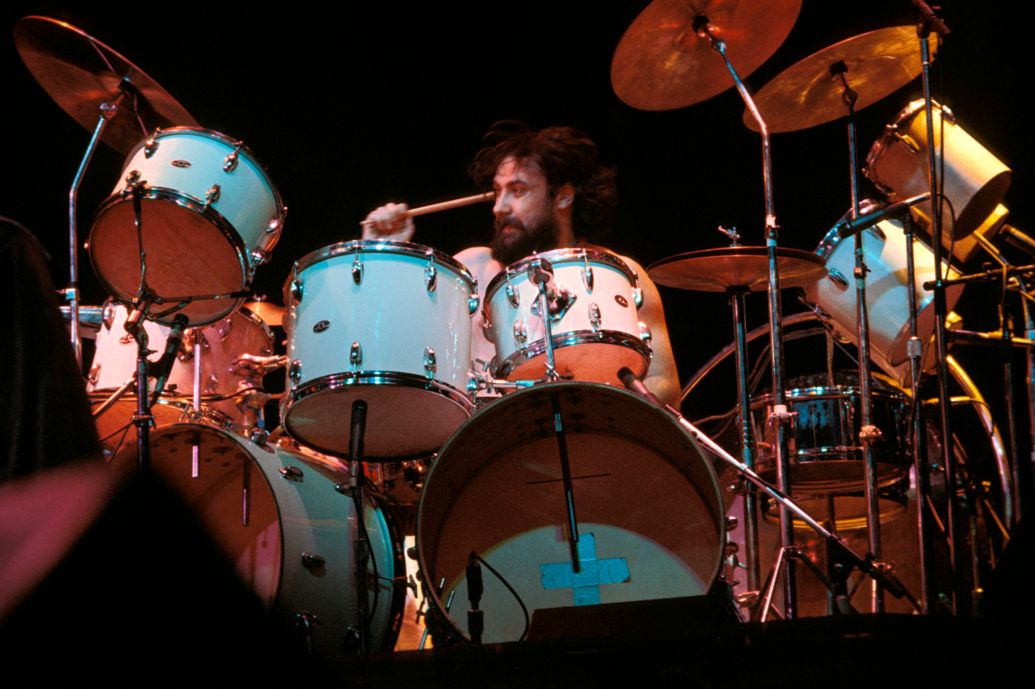 No comments for this entry yet...