Posted on Jul.07, 2015 under Bill Ward
Today a new interview with Bill Ward by Julian Marszalek of "The Quietus" is out where Bill talks about many things Black Sabbath, from the early days, bands before Black Sabbath, the 2011 press conference, and his being removed from old press photos of the band.  Make sure and read it today!
http://thequietus.com/articles/18274-black-sabbath-bill-ward-interview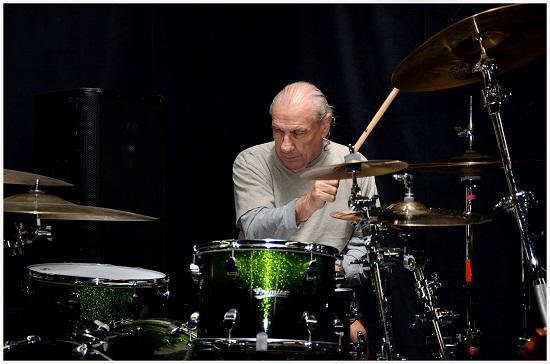 No comments for this entry yet...