Posted on Mar.19, 2017 under Other Music
When my grandchildren ask, what was rock 'n' roll?  I will open my scrapbook to a time when a guitarist, singer and songwriter played and influenced untold thousands of musicians.  Like the Pied Piper of Hamelin, I would hold onto his coattails while he illuminated a reachable path to my wildest dreams.
I'll show my grandchildren a picture of this suited up man dancing and playing on one leg and strutting across the stage.  I'll play the first 30 seconds or so of "Johnny B Goode."   That's what rock 'n' roll looks and sounds like, kids.  And when they ask who this man is, I'll tell them smiling, Chuck Berry, kids, Chuck Berry.
Thanks, and RIP Mr. Berry.
Our condolences to his family and fans.
Respectfully,
Bill Ward and family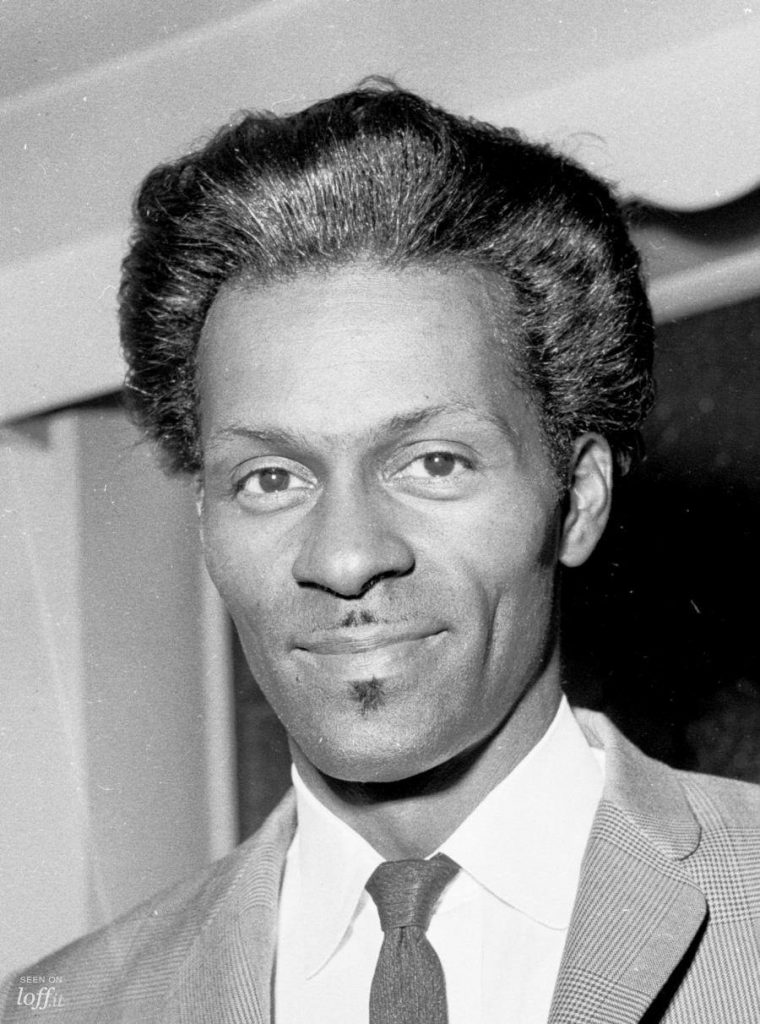 No comments for this entry yet...